The Life and Work of Alvin Lustig
A multi-media project about the life and work of my Design Hero, Alvin Lustig. Done over the course of a single semester, I explored Motion, Print, and Mobile as mediums to tell a single story.
︎︎︎Spring 2021
︎︎︎4 Weeks
︎︎︎Individual

︎ Print Design
︎ Motion Graphics
︎ UI Design

Video
A short motion graphics piece about Lustig's life and work told through his partner and collaborator, Elaine Lustig Cohen.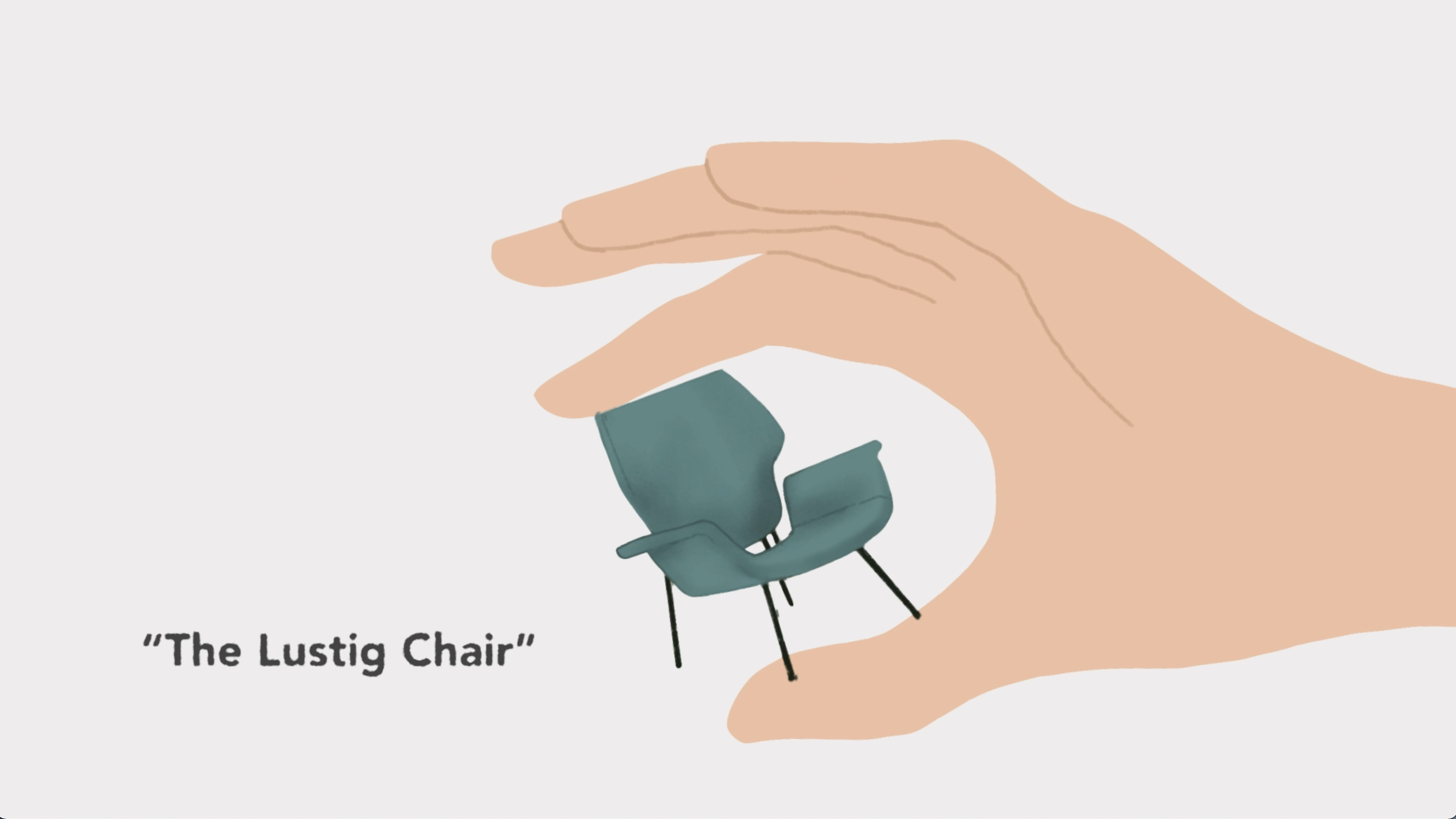 Poster
Zine
Mobile Experience